Located right next to the shore of lake Toya, we are offering cozy bell tent glamping stay.
Furnished with stylish interior, you can enjoy nice outdoor experience.
We also offer activity gear rental such as SUP, E-bike, Canoe, and some more.
There is also a nice pass that goes around the lake, and also there is a pass going along the river next to The Lakehouse.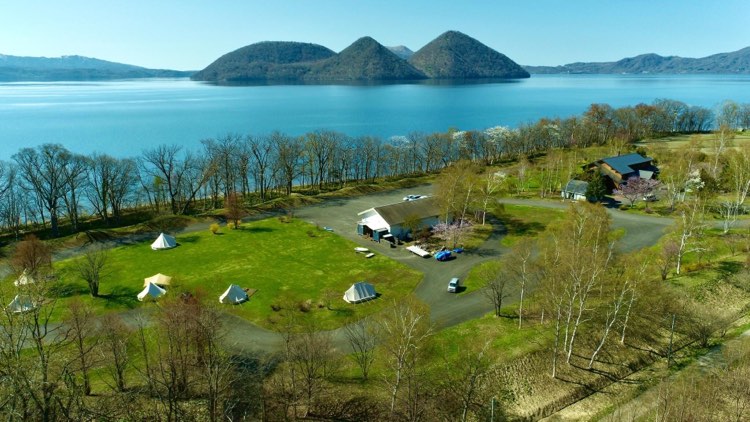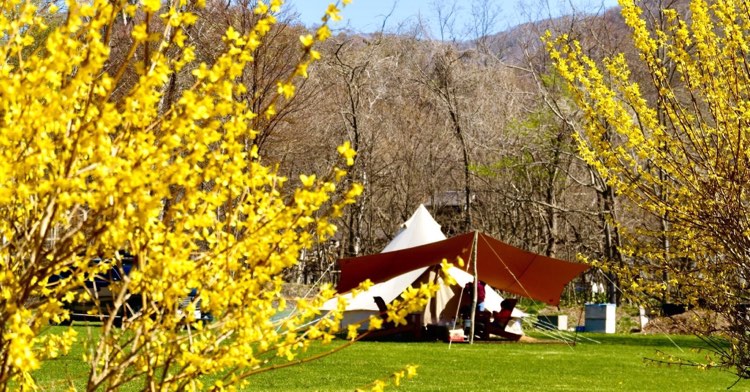 We use tent from Canvascamp, and there are all 100 % cotton made tent.
Decorated with nice and cozy interiors, the glamping experience at The Lakehouse provide cozy outdoor stay.
Even if you are not experienced camper, you can still enjoy nice camping experience.
You can enjoy BBQ right in front of your tent with the view of lake Toya.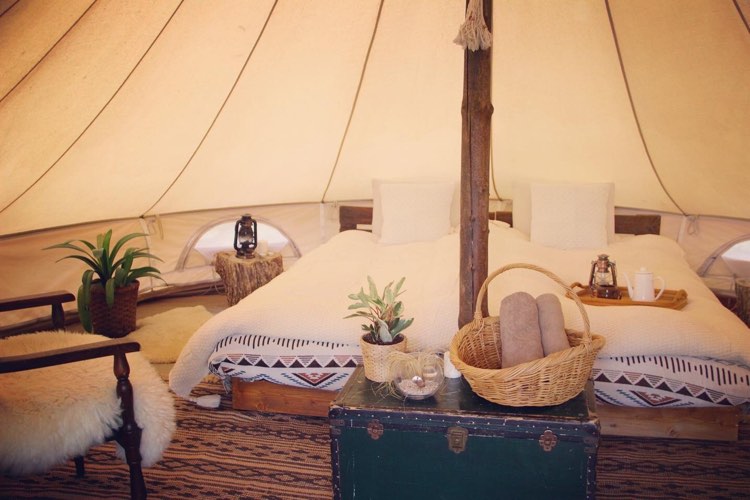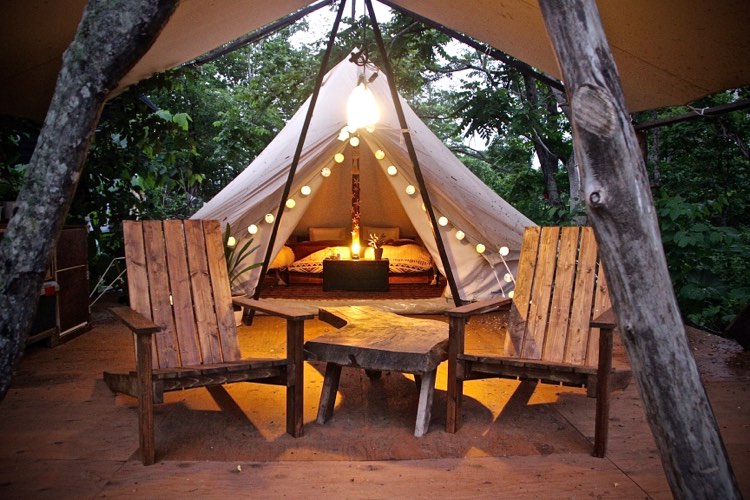 Glamping facility.
Inside the tent.
King size bed. Carpet. Small table. Stool or chair. Battery Lanthanum.
There is not electricity coming to a tent, so either you need to bring mobile charger or we rent you with some fee.
BBQ Set.
Table, Chair, BBQ stove, Fire scissors,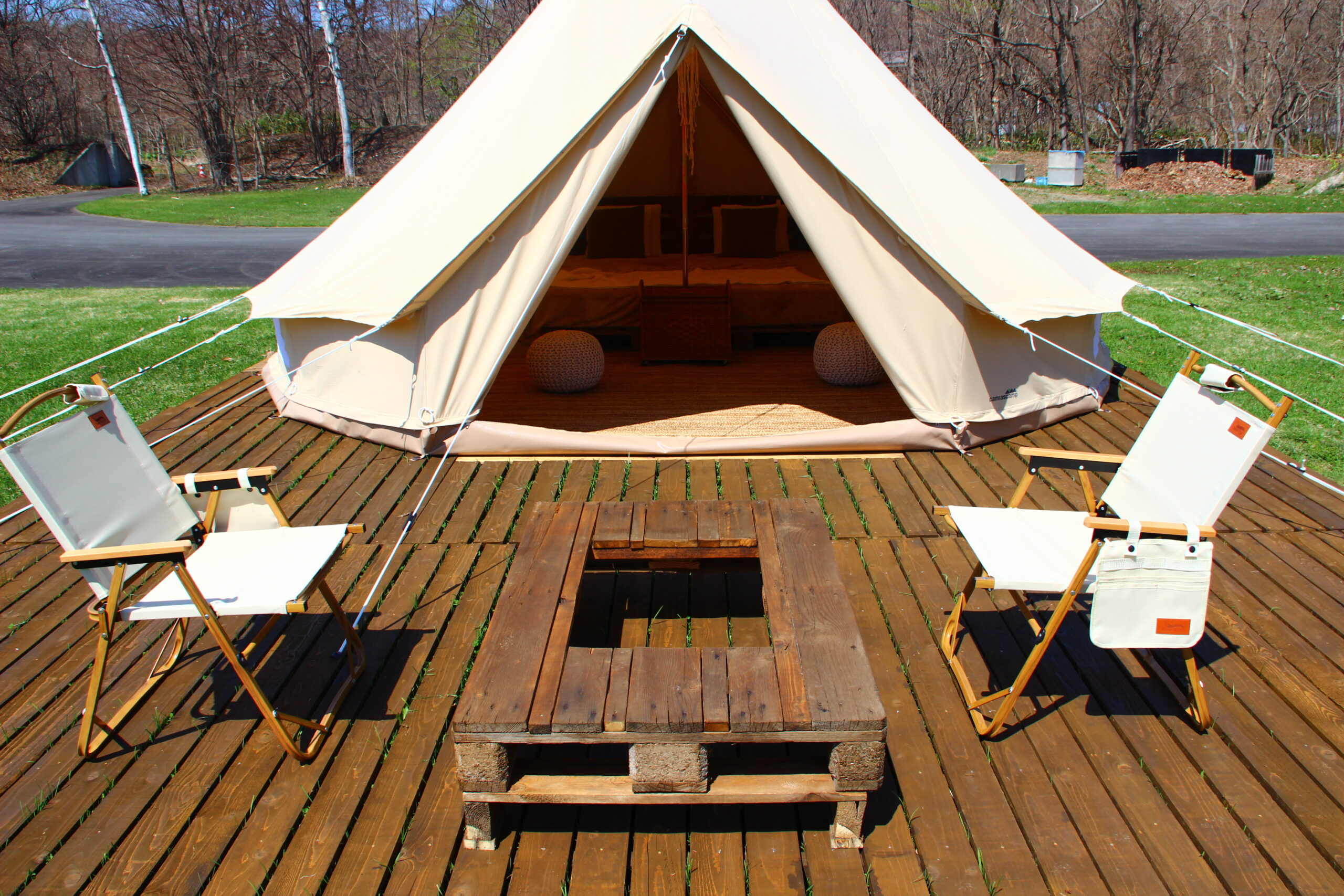 Prices(Minimum 2 adult price per tent)
 ¥13.200 per person(including tax)above 12 years old 
  ¥9.900(including tax) below 12 and above 6 years old
   ¥5.500円(including tax)below 6 years old
below 3 years old is free
Facility information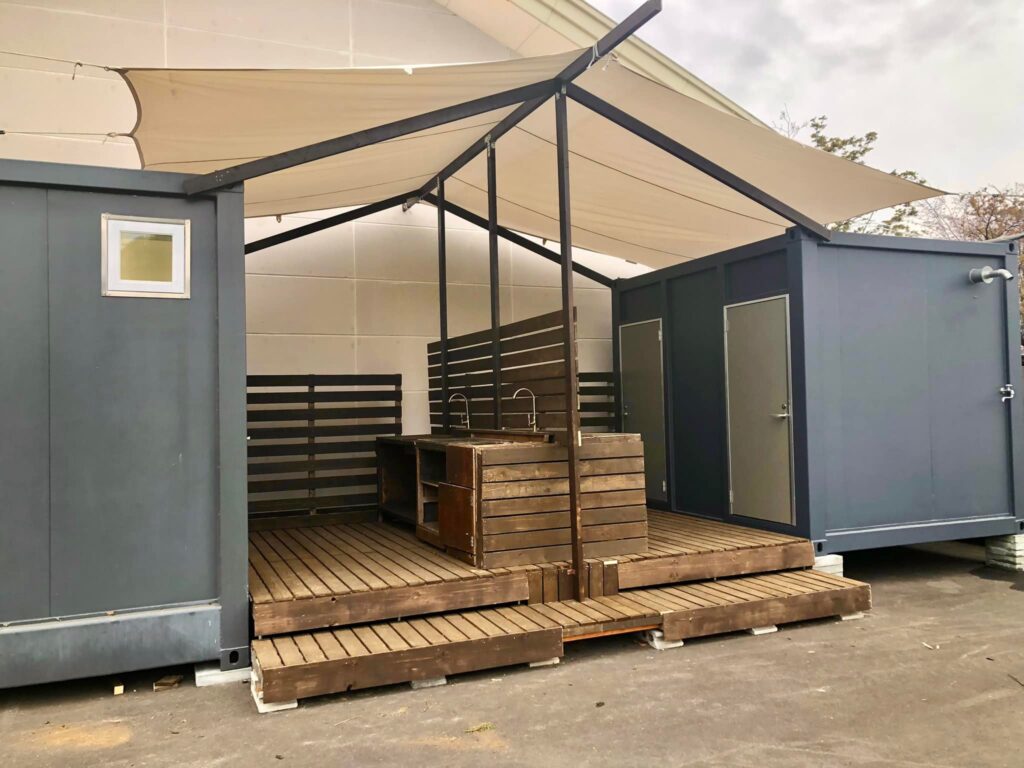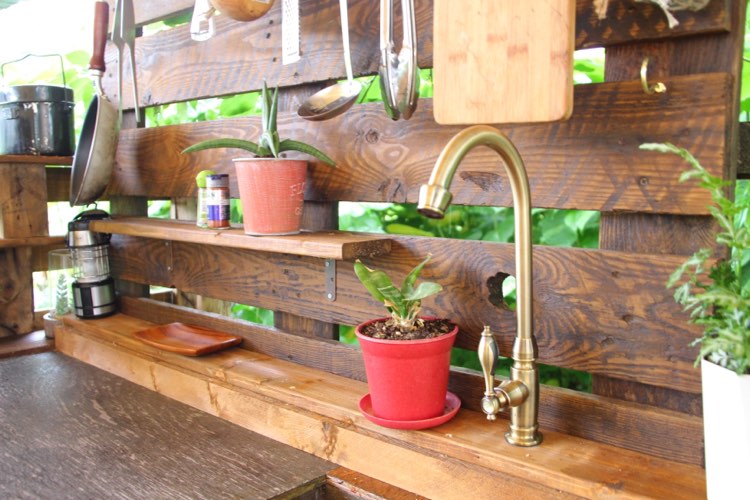 Toilet
Shower room.
Shared kitchen space. 
Trash site. 
 How you can enjoy Glamping at The Lakehouse 
 When you arrive, please come to the reception and finish check in. 
 You can order some drink or snack at the reception. 
 Then we will explain about the facility.
We will guide you to your tent. 
After that you can enjoy spending time in the tent, or enjoy some activities, walk around the lake side or BBQ.
Reservation
Access